Research on healthy hearing habits
Free Educational Game for Ages 13-20
REGISTRATION IS CLOSED - ACCEPTING GAMERS FOR WAITING LIST
Want to be a
game tester?
Photozig, Inc. is seeking adolescents, aged 13-20, to play a game and help us in the research of educational games.
Our goal is to develop a new 3D game to help young adults learn about hearing, and promotoe healthy habits.
Photozig, Inc.
NASA Research Park, Moffett Field, CA, USA
After completing the program you will
receive a $50 gift card!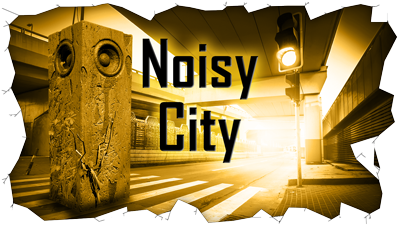 Very easy:
1. Sign up on website link below.
2. We will send you the game for free.
3. After you play and complete the game, fill out the online survey.
4. We send you $50 gift card!!

You are eligible to apply if you are:
Between the ages of 13 and 20.
Have Internet/email.
Have PC or Mac.
Must live in US.
Thank you for your interest in our study!